Do you have an IRS tax problem? Have you received a letter from the IRS? Have you been late in filing or worse, not filed at all? Failing to file your tax return is a criminal offense.
At Sharp Income Tax Service, we are here to help you resolve your tax problem and end the pain and misery of trying to deal with the IRS by yourself. IRS tax problems are serious issues and will not go away by themselves. They continue to worsen with penalties and interest added each day, and you can quickly end up with a hefty tax bill. Once the IRS begins the collection process, they are relentless in their pursuit of monies they believe are owed them. If you have an IRS tax problem, it is in your best interest to contact our IRS Tax Problem Resolution Specialists without delay.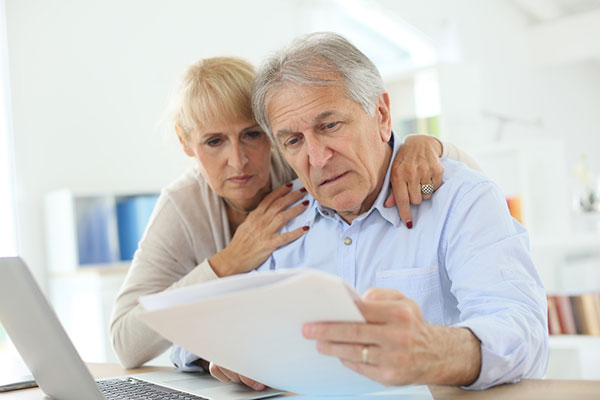 Our IRS Problem Resolution Service has successfully helped countless clients who have had serious tax issues, including:
Non-Filed Returns
IRS Audit
Back Taxes
Payroll Tax Issues
 Liens, Levies or IRS Seizures
Wage Garnishments
Our solutions include:
Audit Representation
Offers In Compromise – paying pennies on the dollar
Payment Plan – having more time to pay
To schedule a consultation with an IRS Tax Problem Resolution Specialists, please click here.