Today's tax laws are so complicated that preparing your own income tax return, even a relatively simple one, can be confusing and frustrating. It is very easy to overlook deductions and credits that you may be entitled to. Sadly, many clients have found that using a do-it-yourself computer software program is no substitute for having your return prepared by an experienced tax professional.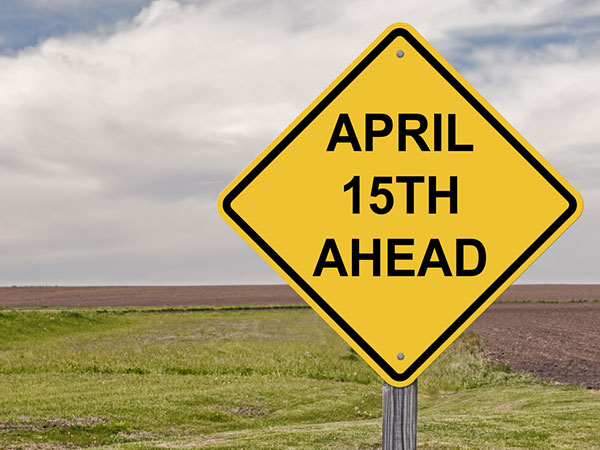 By using Sharp Income Tax Service to prepare your return:
Your tax return will be checked by our software to review the calculations and to identify any potential issues that may cause the IRS to look more closely.
Your return can be filed electronically for a faster refund.
We will suggest tax tips and changes that may increase your take home pay and/or reduce the taxes owed in the current or past years, and we can show you ways to limit your tax liability for the following year.
You will receive a tax planner each year that will help you to organize your tax information for ease of preparation.
Messy Bookkeeping making it hard to get your taxes done? We can Help!
If you are a small business owner and haven't been able to keep up with your bookkeeping, we can help. We'll bring your bookkeeping up to date for the year and prepare a Schedule C in addition to preparing your individual income tax return. See our section on Accounting.
To receive more information about Tax Preparation. Accounting, or any of our other services please click here.