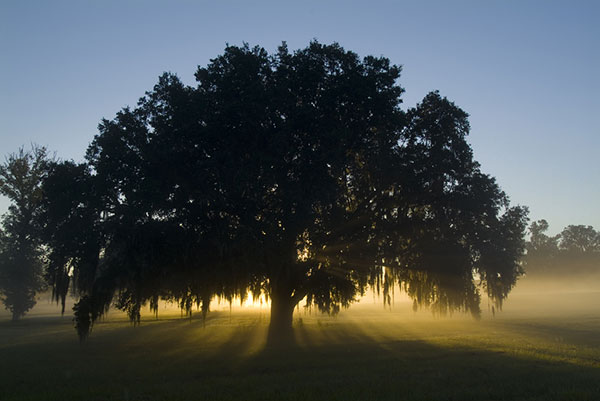 Sharp Income Tax Service does more than just income tax preparation and accounting. Our services include Income Tax Preparation, Tax Planning, Tax Problem Resolution, Business Accounting, Personal Accounting, Bookkeeping, Business Consulting, Payroll Service, and assistance with Estate Planning, all on a personalized level. Read on to see who we are and how you can benefit from our experience and expertise.
For more than 28 years, Cindy and George Birkhold have been dedicated to serving their clients with personalized professional service and guidance for a wide range of financial and business needs. Sharp Income Tax Service, Inc. offers Income Tax Preparation, Tax Planning, Tax Problem Resolution, Business and Personal Accounting, Business Consulting, and Payroll Service, as well as other Specialized Services. A personal approach to each client and their special needs sets our company apart from other firms. We value the relationships we have forged with our clients over the years and they, in turn, value our experience, expertise and advice. Read more about Sharp Income Tax Service here >>
| Traditional Accounting Firm… | Sharp Income Tax Service… |
| --- | --- |
| Gets client started with QuickBooks & doesn't see them again until year end | Initial Strategy Sessions let clients know where they stand and their plan for the entire year |
| Call us only if you have a question | Is proactive with clients |
| Has many revenue sources | Serves the needs of small business owners. |
| Records go to accountant in January or February | Keeps records up to date every month |
| Big event is the tax season | Big event is summer and fall tax planning |
| Does 12 months of work during tax season | Does December's work in January |
| Asks questions in March or April about what happened the previous year | Asks questions about what happened the previous month |
| Client waits until April 15 to find out how much is owed to the IRS | Client has no surprises on tax returns and files returns before April 15 |
| Go one place for bookkeeping, go to another for payroll and we will just do the taxes | One-stop shop which allows us to make timely, relevant decisions |
| Client never knows what the fee will be or when it will be billed | Fixed pricing, all inclusive, and quoted up front |
Why Choose Sharp Income Tax Service?
Life is sometimes messy or complicated. At Sharp Income Tax Service, Inc. we can help you through many types of tax, business, or other financial issues that have you feeling overwhelmed or frustrated.
Tax problem? We can find a solution to your IRS problem.
Confused by tax regulations? We can help you understand how the ever-changing laws affect you.
Accounting and bookkeeping out of control? Our Accounting and Bookkeeping services can get, and keep, your accounts up to date.
Need business advice? Our expertise is invaluable whether you are a start-up or an established company.
Payroll taking too much of your time and resources? Our Payroll Processing service puts your focus back on running your business.
Need help with elder care issues? Our Personal Bookkeeping/Bill Pay Service and our Estate Planning service may be what you need.
Save