One of the most important but also one of the most time-consuming tasks an employer performs is processing their payroll. Accurately computing an employee's paycheck and making certain that the taxes are correctly calculated and paid on time, is crucial to the success of a business.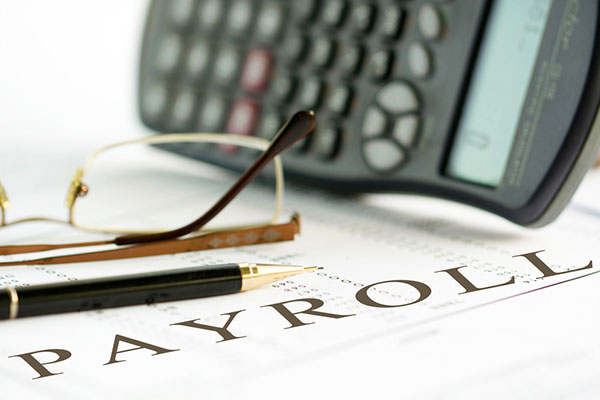 At Sharp Income Tax Service we can make your payroll processing simple. Our Payroll Service is designed to be convenient and cost effective – saving you both time and money.
Time and hours can be faxed or emailed to us. We offer both printed paychecks and direct deposit of employee wages, or based on the paystubs we create, you may print your own checks.
We calculate the tax deposits and remit them for you through EFTPS (Electronic Federal Tax Payment System), which means no more payroll tax deadlines to remember, or penalties associated with late filings. We also create and file the Florida New Hire forms. We prepare the quarterly tax returns and, at year end, we prepare your W2s, W3s, and 1099 forms.
Call us to get started with our quick and easy Payroll Service.
To receive more information about Payroll Processing, Accounting, Tax Preparation, Tax Planning, or any of our other services, please click here.