No matter if you are just starting out in business or if your business is well established, today's business owners are faced with more complex tax and regulatory issues than ever before. Your understanding of business basics is paramount to the success of your company.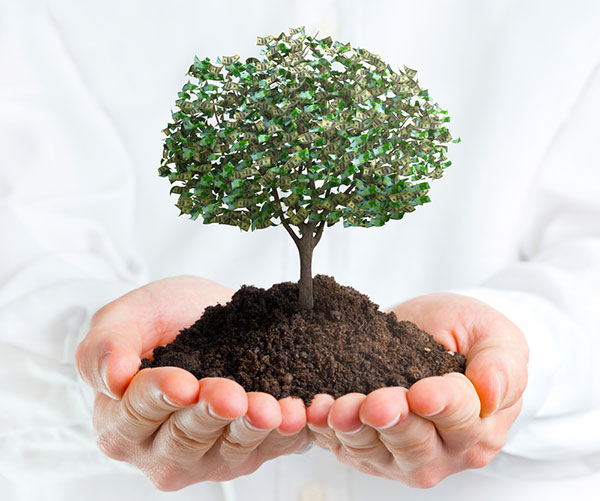 If you have recently formed, or are considering forming, a new business, your first step would be to seek the advice and counsel of the professionals at Sharp Income Tax Service. Our vast experience and knowledge will get your business started in the right direction. Our Business Start-Up consultation topics include:
Choice of business entity and the tax consequences of each
Submission of the federal application for Employer Identification Number (EIN)
Registration for state sales tax, if applicable
Tax planning and projections
Accounting
Payroll
Succession planning
Perhaps you are an established business owner who has enjoyed some measure of success. You can also benefit from our Business Consulting service. Many otherwise successful entrepreneurs have neglected to make a succession plan, or are operating at less than optimal revenue. As your business grows, its needs change. We can show you how to increase your revenue by reducing taxes and operating expenses, and help you to comply with regulatory changes.
To receive more information about Business Consulting, Payroll, Accounting, Tax Preparation, Tax Planning, or any of our other services, please click here.